---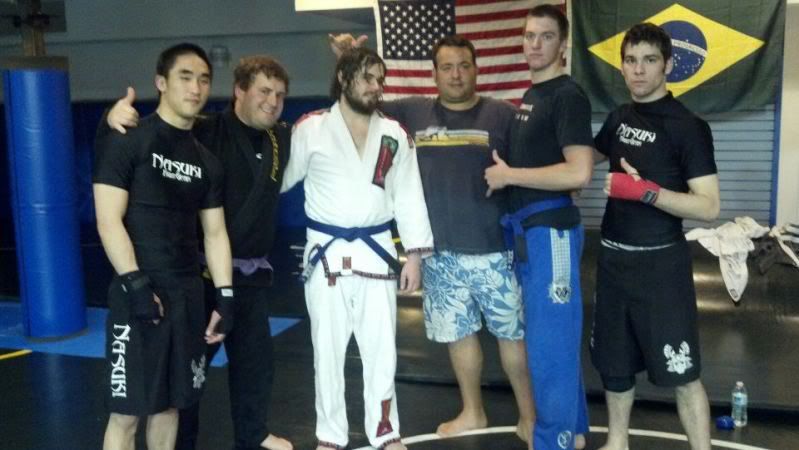 Hard earned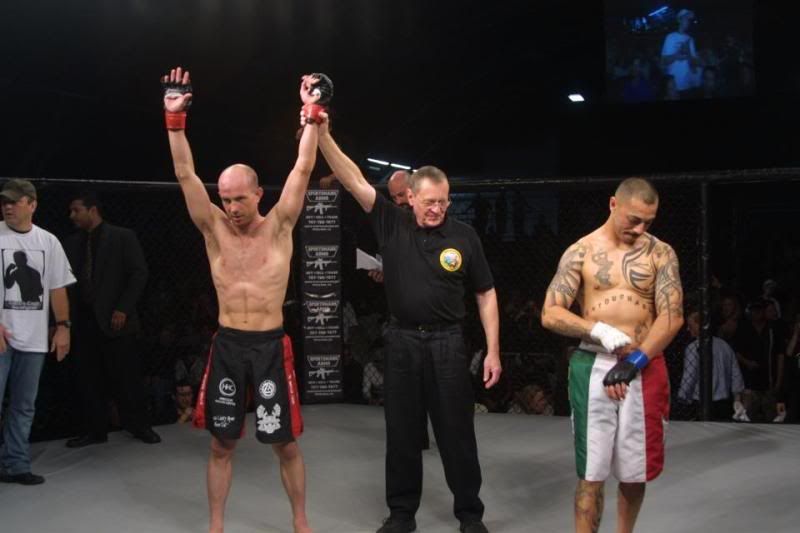 Caleb wins in just :51 seconds of the 1st round! « Caleb's Cage
http://www.calebscage.com/?p=127
Graciefighter Caleb Mitchell made a successful return to the Cage this past Saturday with a :51 second victory over crafty veteran Tony Llamas.
Want to fight?Beginners welcomed come join the new Muay Thai/MMA classes we are building a new Fight Team from the ground up.Cage Sparring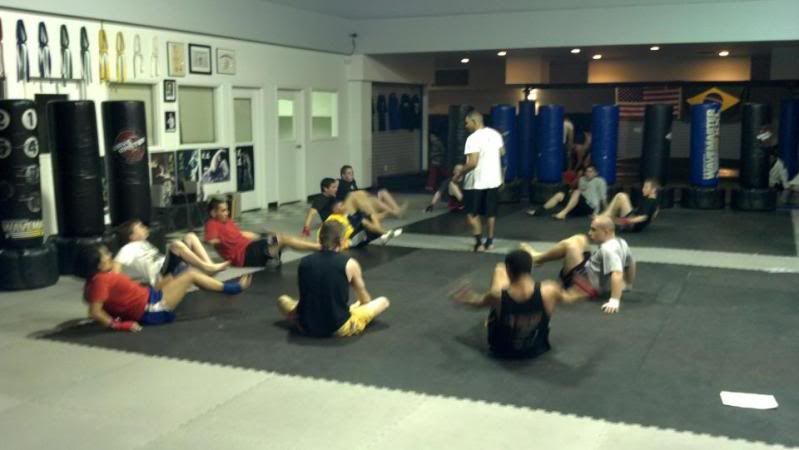 This will be our biggest Jiu Jitsu tournament to date register early for discount
We will have Team Battle 3 vs 3
Call for details (925)519-445nine
sign up at www.strongvon.com/teamsantos
Everyone win lose or draw got between 3-7 matches.Big Thanks to Alisha,Andre,Cassie,Jasmine and everyone else who helped.
Resolution for 2012 - JUST TRAIN!
He never looked up. Everything David Terrell did for that year — for days, weeks and months — came at a certain eye level. He hunkered down and insulated himself from the world, shutting down and shutting off everything he ever knew.Terrell raised his eyes to turn on a TV or maybe look up briefly to find something to eat in the fridge; otherwise, nothing. His eyes were fixed on the floor, groping for answers. He moped, with his head swaying back and forth as he questioned himself repeatedly: "Why did you do it? Why did you quit like that?" The drawn shades to his room were not going to provide a reply. Neither were the tussled bed sheets or the shoes and pants lying strewn on the floor. Only 24 hours earlier, he had the world in the palm of his hands. A day later, he did not want to see anyone. As for eye contact, forget it. In the subsequent days, weeks and months to follow, those few Terrell would see were greeted with a darting look, as if something or someone was ready to pounce on him.This is what happens when a dream is shattered, and there was Terrell's, smashed and broken into tiny pieces after his loss to the late Evan Tanner at UFC 51cost him the vacant middleweight championship. He had so much to gain, so many visions he could not contain them all. Then, just like that, they all evaporated: poof."I knew I could have been a world champion. It sucks. I just gave up [against Tanner] and just laid there. I beat myself, and for me to beat myself like that, it will probably always haunt me," says Terrell.However, you should see the 33-year-old Terrell today. You should see the radiant smile on his face each time he runs around after his young son, Michael, his mini-me. Terrell runs the Nor-Cal Fighting Alliance — which he has owned for close to 10 years — in Santa Rosa, Calif. He still trains, though he mainly trains other fighters, like David Mitchell, Nate Loughran and former Bellator Fighting Championships featherweight titleholder Joe Soto.